Dining & Restaurants in St Maarten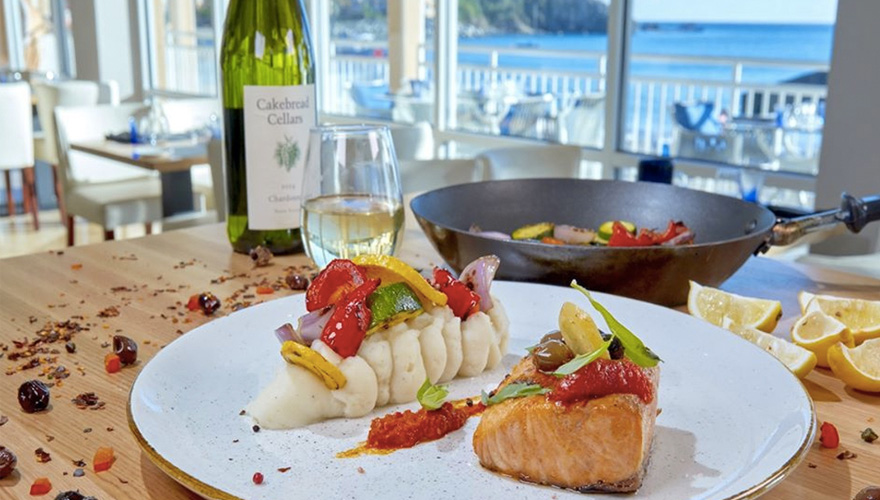 Dining in St Maarten
St Maarten is dubbed the Culinary Capital of the Caribbean and for good reason, with fantastic dining found throughout the island, from locally owned roadside grills and waterfront locales to award winning bistros boasting top amenities and service. Every year visitors are met with a treat of new and exciting menus & dining options which is no surprise truly, given St Martin's French heritage, locally grown produce & the many cultures that shape the island's culinary scene.
There are more restaurants here than there are days in a year. Dining in Philipsburg is becoming increasingly popular with a number of fantastic restaurants popping up, while on the French side, Marigot boasts a fine collection of excellent St Martin restaurants. The true culinary gem is Grand Case, a former fishing village & now quaint town – home to many of the island's finest, most awarded and innovative dining locales.
Your St Martin dining experience is sure to be a highlight of your St Maarten vacation.