Contact Us
Get in touch with our travel professionals, we're local - we live, work & play right here on the friendly island!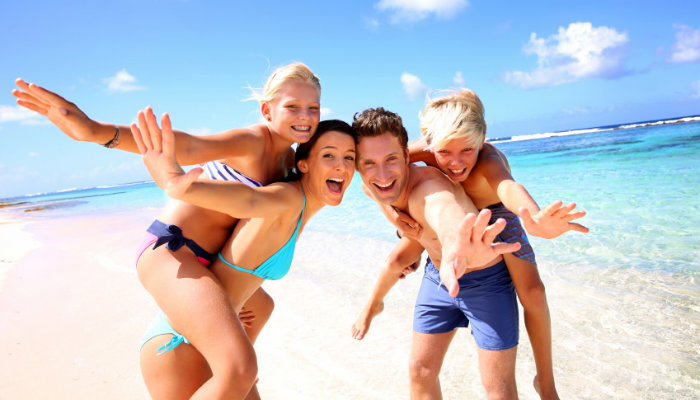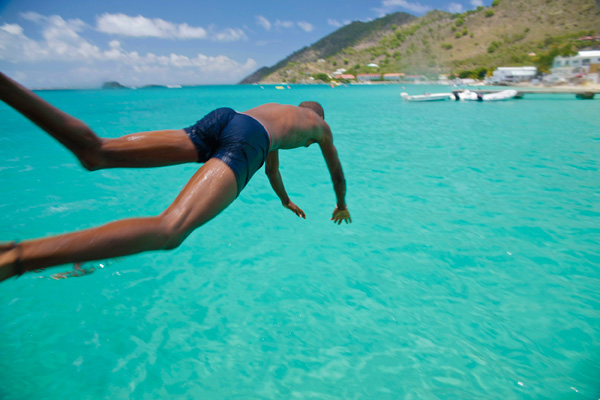 SintMaartenVacation.com – promoting St Maarten Travel since 2011
We are the most trusted & modern online travel booking & marketing site for St Maarten – St Martin, where a focus on services and excellence is a priority. Powered by the Priceline Partner Network, we're proud to offer direct access to the best accommodations, vacation packages & other travel products for St Maarten. We work to ensure that you get the best possible price for your trip, every time!
Priceline Partner Network – The Priceline Group is the worldwide leader in hotel sales
Over 12,000 employees worldwide in more than 135 offices including New York, Amsterdam, London, and Bangkok. The Priceline Partner Network, located in Winnipeg, represents distribution for the group and works with SintMaartenVacation.com to market St Maarten travel by converting traffic to generate bookings and happy customers.