Fishing Charters in St Maarten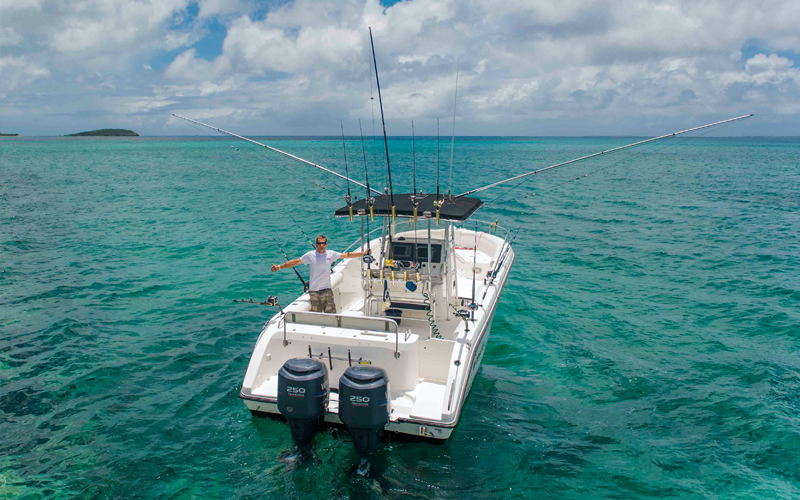 St Maarten Fishing Charters
The best way to experience fishing in St Maarten is by booking a private St Maarten Fishing Charter with licensed fishermen.
Home to a number exciting catches like Wahoo, Mahi Mahi, Tuna and Red Snapper, these professional crewed charters offer experience like deep sea fishing, trolling, deep dropping, and jigging – just to name a few.
Book a Private Fishing Charters in St Maarten and you'll enjoy complimentary lunch*, snacks and open bar, so you're sure to enjoy your day out at sea in St Maarten! Below, you'll find some of the best Private Fishing Charters in St Maarten – book today and secure the best deals.