Private Boat Charters to Tintemarre Island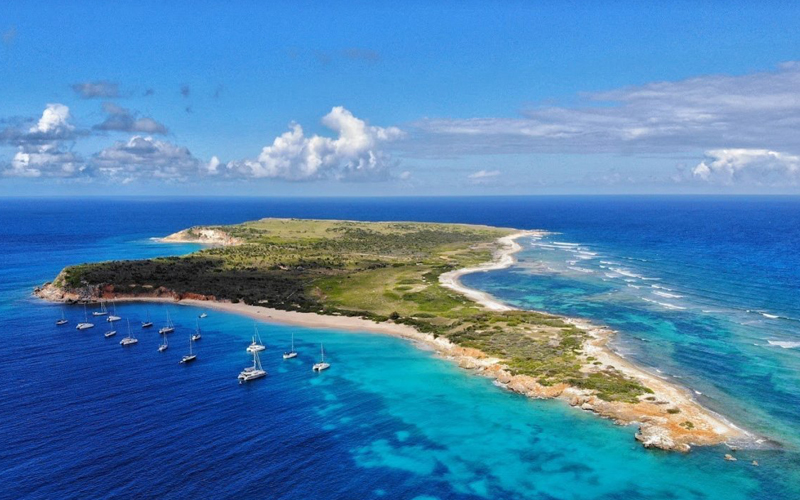 Book a boat charter to Tintemarre
Do you want to swim with sea turtles on your next St Martin vacation? Then booking a private boat charter to Tintemarre is for you!
Tintamarre is beautiful, to truly understand just how much, you have to visit the now deserted island located just 4km north of St Martin. It's no wonder the island once had its very own King, Navy and airline!
Most charters take you to Baie Blance, where you can enjoy a day at the beach swimming, sun tanning, or snorkeling – whatever your preference. Tintamarre is now part of a protected Marine Park and home to a variety of tropical fish, sea turtles and stingrays.