---
Discover St Maarten - St Martin
Book your St Maarten trip with us, we're local - we live, work & play right here on the friendly island! We are the leading Reservation Center, most updated resource, and the best place to get great deals & discounts in St Maarten! Spectacular weather, mind blowing adventures & home to some of the best beaches in the Caribbean!
---
Accommodations
St Maarten offers a place to escape the stress at home and relax on a beach with an island cocktail in hand. If you're looking for excitement, St Maarten is sure to offer experiences from parasailing to all night partying. When planning your trip, be sure to explore your options carefully to find the best accommodation in line with your travel budget.
Since 2011, we have been we have been developing relationships with reputable resort properties on St Maarten - St Martin. Through these relationships, we are sure that you'll be able to find an ideal property that will suit all your needs for your stay.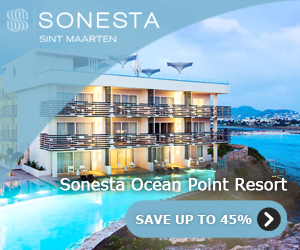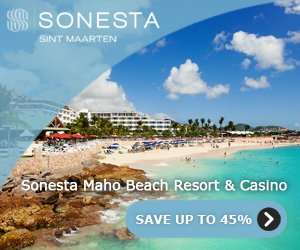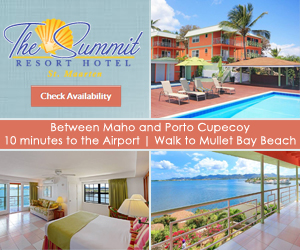 ---
Shopping, Dining & Nightlife
If you're staying near Maho, Simpson Bay, Philipsburg, Orient Beach or Grand Case, you're sure to be within walking distance of some of the best shopping, restaurants, and nightlife in all of the Caribbean. Don't worry, if you're staying outside of these popular tourist areas, you're sure to be just a short drive away!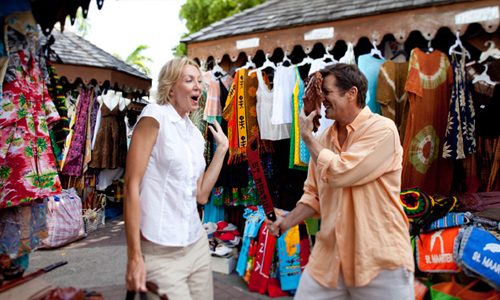 Shopping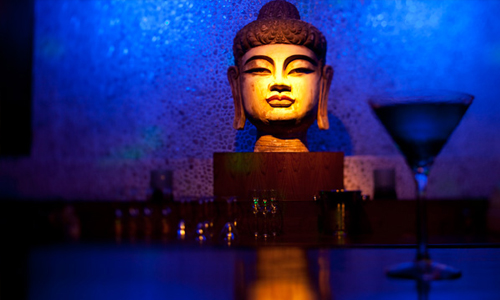 Restaurants & Dining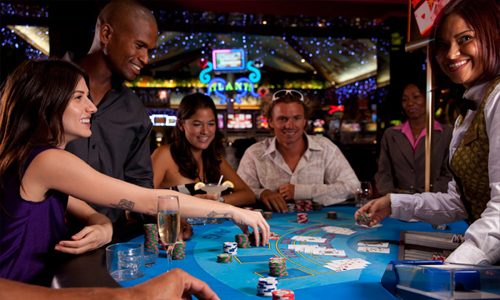 Nightlife
---
Be sure not to miss Pinel Island on your next trip to St Maarten – St Martin, it's one of the best snorkeling locations around! Book […]