Let's Plan your St Maarten Vacation
We're local - we live, work & play right here on the friendly island! SintMaartenVacation.com is the best place to get great deals & discounts in St Maarten!
Discover St Maarten - St Martin
Spectacular weather, mind blowing adventures & home to some of the best beaches in the Caribbean!
---
St Maarten Hotels & Villas
St Maarten offers a place to escape the stress at home and relax on a beach with an island cocktail in hand. If you're looking for excitement, St Maarten is sure to offer experiences from parasailing to all night partying. When planning your trip, be sure to explore your options carefully to find the best accommodation in line with your travel budget.
---
---
Things To Do in St Maarten
---
---
Shopping, Dining & Nightlife
If you're staying near Maho, Simpson Bay, Philipsburg, Orient Beach or Grand Case, you're sure to be within walking distance of some of the best shopping, restaurants, and nightlife in all of the Caribbean. Don't worry, if you're staying outside of these popular tourist areas, you're sure to be just a short drive away!
---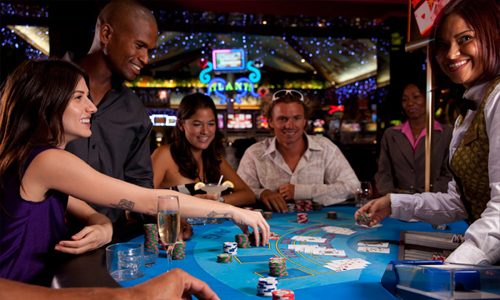 Nightlife
---
The Belair Beach Hotel hosted a soft-opening today, Saturday March 17th 2018. The 2nd, 3rd and 4th floors are ready for guests and the first floor

[…]