Travel Help
Get in touch with our travel professionals for custom itineraries and tours, or for help booking your visit to St Maarten - St Martin.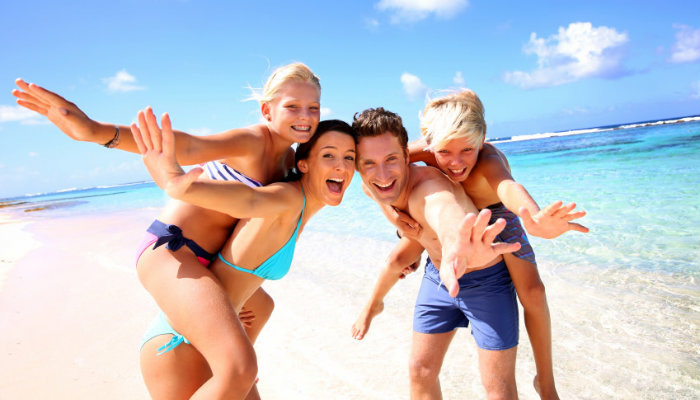 Hours of Operation: 24 hours a day, 7 days a week
If you have already booked a hotel, car rental or flight reservation & need assistance, you can contact our Customer Service using the links below. Please have your trip number, phone number & email that you entered while making your reservation available. You may be asked to provide this code: 4359.
About SintMaartenVacation.com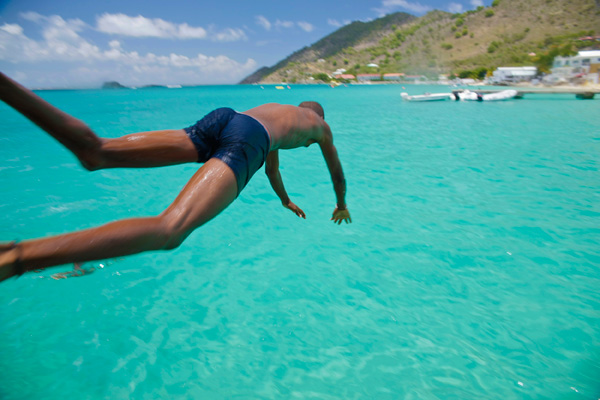 SintMaartenVacation.com – promoting St Maarten Travel since 2011
We are the most trusted & modern online travel booking & marketing site for St Maarten – St Martin, where a focus on services and excellence is a priority. Powered by the Priceline Partner Network, we're proud to offer direct access to the best accommodations, vacation packages & other travel products for St Maarten. We work to ensure that you get the best possible price for your trip, every time!
Priceline Partner Network – The Priceline Group is the worldwide leader in hotel sales
Over 12,000 employees worldwide in more than 135 offices including New York, Amsterdam, London, and Bangkok. The Priceline Partner Network, located in Winnipeg, represents distribution for the group and works with SintMaartenVacation.com to market St Maarten travel by converting traffic to generate bookings and happy customers.
---