St Maarten Private Charters - Day Charters
Board your Private Yacht or Boat Charter in St Maarten - St Martin and Set Sail And Explore The Caribbean - Book Today!
There is no better way to experience  an unsurpassed taste of freedom and tropical flair than on a St Maarten Private Yacht and Boat Charter, with a number of offers including dazzling beaches, gorgeous offshore islands and cays, fishing, diving & snorkeling, and turquoise Caribbean waters.
St Maarten truly is a supreme sailing destination in the Caribbean and makes for the perfect excursion to key destinations such as Anguilla and St Barts…or even Saba. Yachts & Boats can be chartered for a private day trip, weekend or even longer depending on your itinerary and pace.
Let us help you find the right yacht at the best price with all the amenities that is right for the itinerary you desire. Get in touch with us – whether you're planning a family experience, or celebrating a birthday with a group of friends.
Top Rated St Maarten Boat Charters
Sailing around St Maarten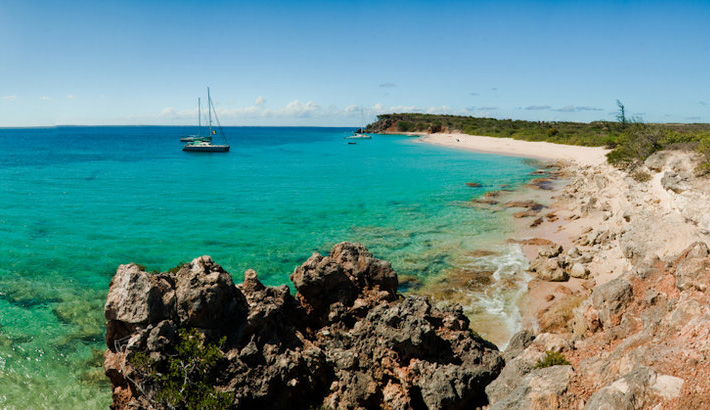 Tintamarre
Tintamarre is beautiful, to truly understand just how much, you have to visit the now deserted island. It's no wonder the island once had its very own King, Navy and airline! Most charters take you to Baie Blance, where you can enjoy a day at the beach swimming, sun tanning, or snorkeling – whatever your preference. Tintamarre is now part of a protected Marine Park and home to a variety of tropical fish, sea turtles and stingrays.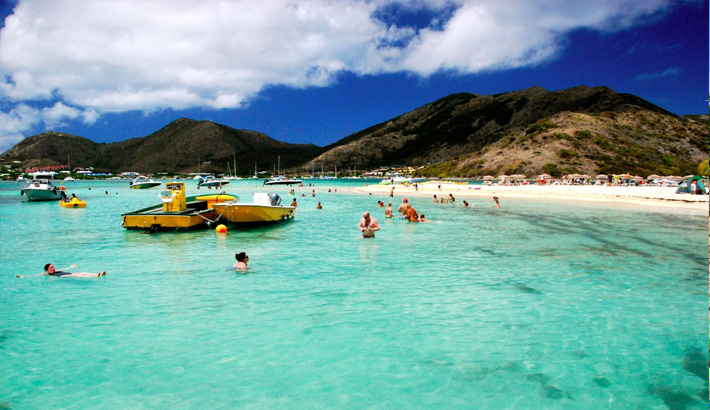 Pinel Island
Like a scene from a tropical postcard, Pinel Island is off the coast of French St Martin and perfect for any couple or family getaway with it's warm, shallow waters and powder soft sandy beaches. The local restaurants here offer a variety on their menus, from local BBQ to pizza and snapper. Trek the island and discover secluded beaches on the other side.
---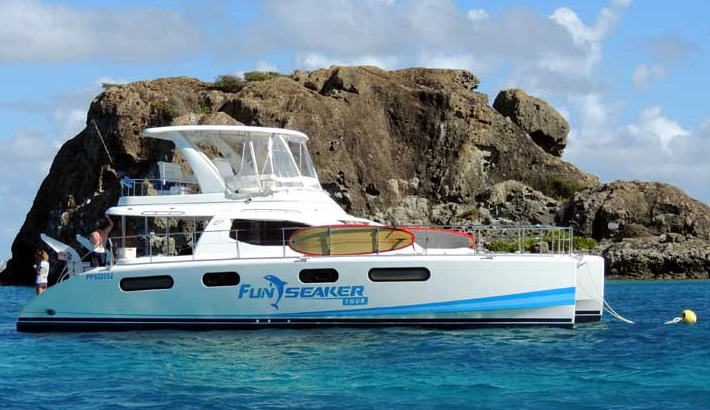 Creole Rock
Creole Rock - an ecologically protected marine park, lies just off the shore of Anse Marcel and offers some of the best diving and snorkeling in St Martin. Creole Rock has moorings that are great for exploring the vibrant underwater world surrounding it. Visit Creole Rock and enjoy swimming with the friendly sea turtles found here.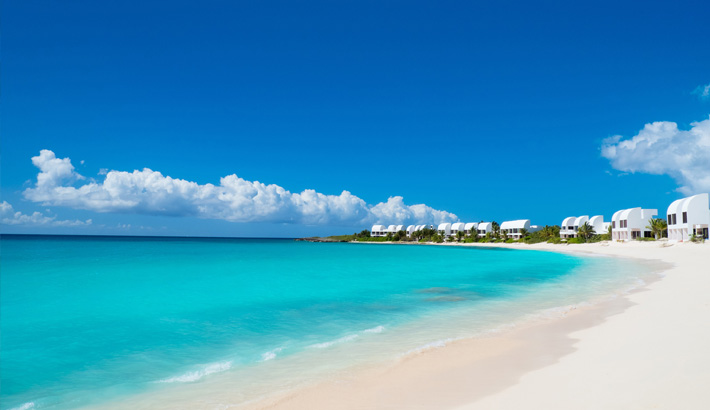 Anguilla
Miles of beautiful beaches and delicious food are among the star attractions on Anguilla. Many persons book a private yacht charter from St Maarten and head to Shoal Bay East where fun, low key entertainment is the way of the day. You'll never have to worry about where you want to sun bathe, the island offers many beautiful beaches often ranking among the best in the world.
---
---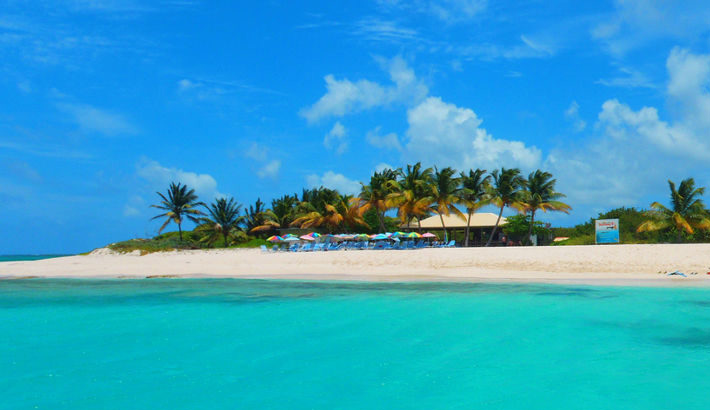 Prickly Pear
Prickly Pear is located just north of Road Bay in Anguilla and is comprised of two coral cays boasting some amazing white sandy beaches and teeming coral reefs. Prickly Pear is a popular destination for day trippers from St Maarten, and many catamaran day trips are offered here. Enjoy a day exploring the cays and sunbathing.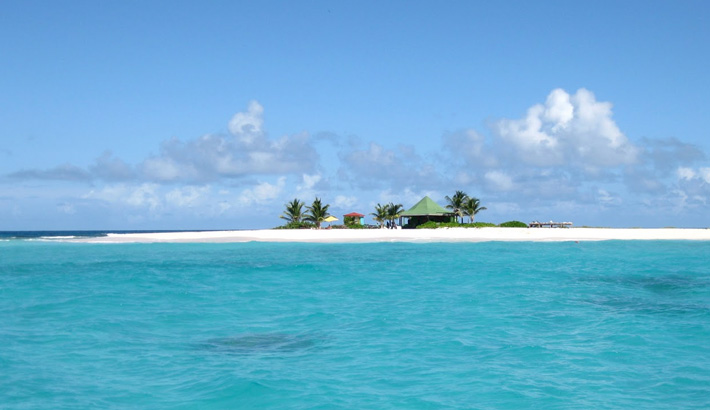 Sandy Island
Sandy Island is also located off the shore of Anguilla with a dazzling beach surrounding the entire cay. The reefs around the island is bursting with marine life making it the perfect place for a snorkeling trip. You can enjoy tasty, local bbq here as you lay back with your pina colada (or cocktail of choice) in hand! Nonmotorized watersports can be enjoyed here too.
---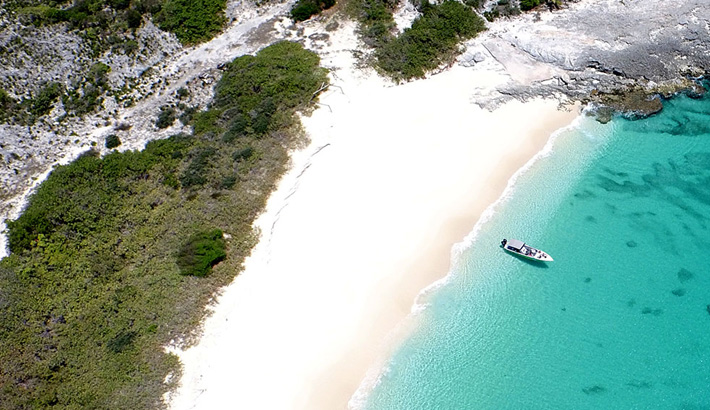 Scrub Island
Scrub Island is privately owned and lays a few miles off the coast of Anguilla. Although no one lives here currently, it features remnants of a few abandoned houses and an airfield. The island is identified as an "Important Bird Area" by Birdlife International for all the nesting sites for laughing gulls and a variety of terns. Whales are often spotted off the shores of Scrub Island.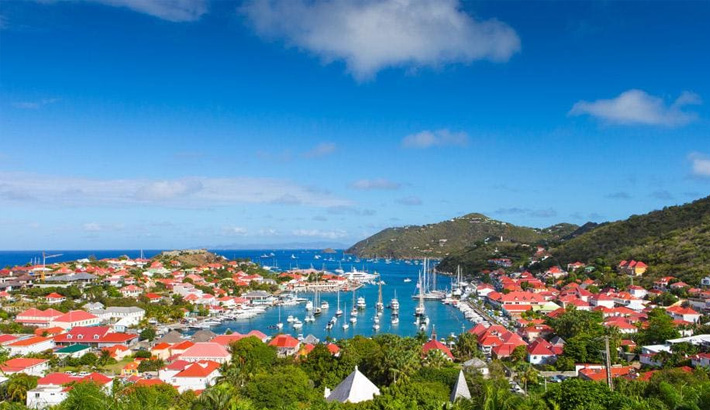 St Barts
St Barts is active, sexy, hedonistic, and hip, and the human scenery is as beautiful as the sparkling blue sea surrounding its shores. The cuisine ranks among the Caribbean's best, and everything is portrayed with much style - from the chic boutiques to the private red roof villas that dot the hillsides. These perks make St Barts one of the Caribbean's most expensive islands; consider it a splurge.
---
Contact Us - Book your next charter!
SintMaartenVacation.com is changing the way you vacation in paradise. We look forward to having you experience the very best of St Maarten on your next private charter!
sintmaartenvacation@gmail.com