Plan a Trip to Anguilla
Anguilla offers you a tropical island paradise filled with choices!
---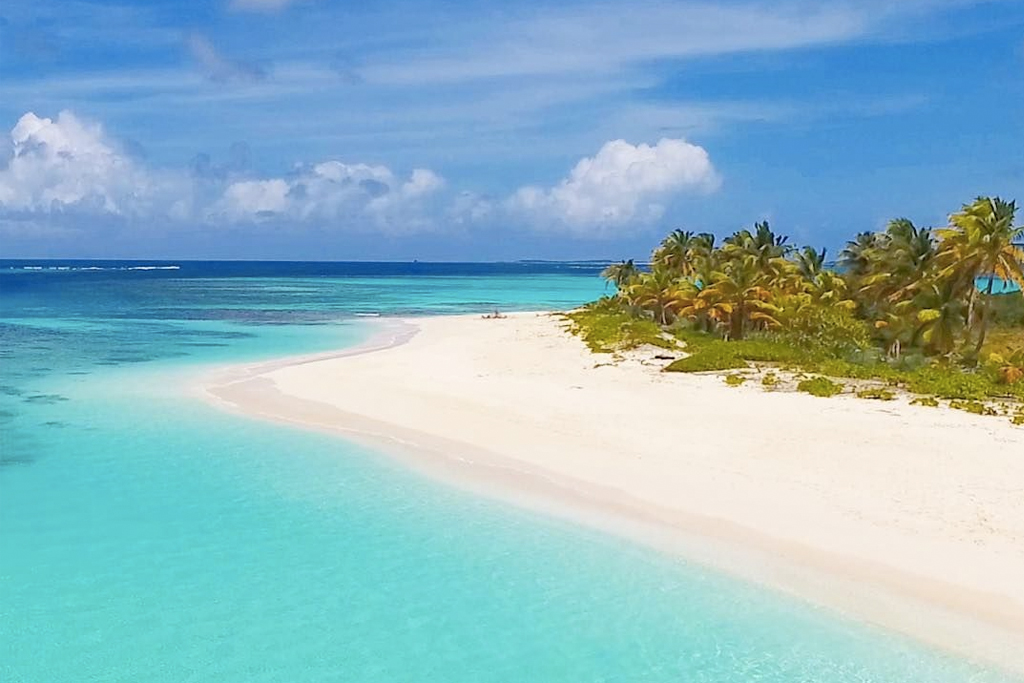 ---
Anguilla, with its pristine beaches, annual music celebrations, luxury properties and friendly people, is a true haven of peace.
The island has been featured among the best culinary destinations in the Caribbean for decades, and is a popular getaway for day trips from St Maarten. From sun bathing at Rendezvous Bay to the raw splendor of The Cove, the island's 30+ beaches are simply gorgeous. Head over for a round of golf and enjoy a fun filled day in Anguilla!
Anguilla is a British Overseas Territory with outstanding landscapes and sand sculptures. Locals are very proud of their island heritage and culture.
The Eastern Caribbean Dollar is the official currency here, although US$ are widely accepted.
---
Day Trips to Anguilla
No visit to St Maarten is complete without a day trip to Anguilla!
---
---
Anguilla's Beaches
If bright, white sand & clear turquoise waters sound like cliches, then you've never seen Anguilla's beaches. The island boasts 33 beautiful beaches with scenes straight off a tropical postcard. Here are a few of our favorite beaches in Anguilla.
---
Shoal Bay East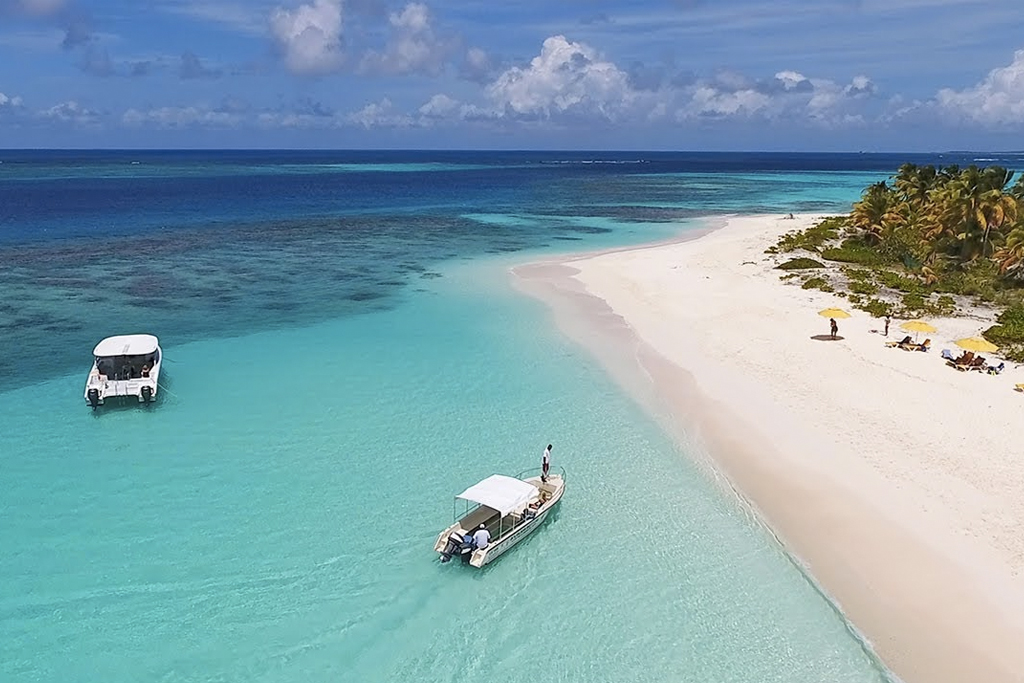 Shoal Bay East has been long dubbed the "Best Beach of the Caribbean" and for good reason. You'll find beautiful, small beach front properties, an array of beach bars & restaurants and water activities such as snorkeling and diving the offshore reef. Shoal Bay East is a popular visit for persons taking a day trip from St Maarten.
---
Rendezvous Bay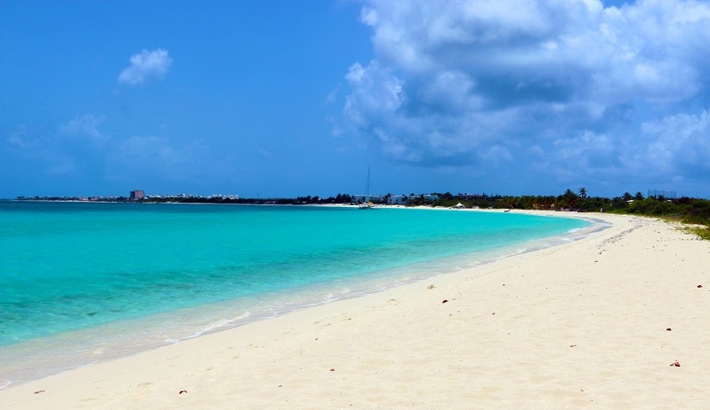 Escape to Rendezvous Bay for a beach that seems to stretch on. The waters are almost always calm here with fantastic views of St Martin. A small number of boutique Caribbean properties line the beach and there are some great eateries here. Find a spot and sun bathe or lay on the beach with a good read and cocktail in hand.
Meads Bay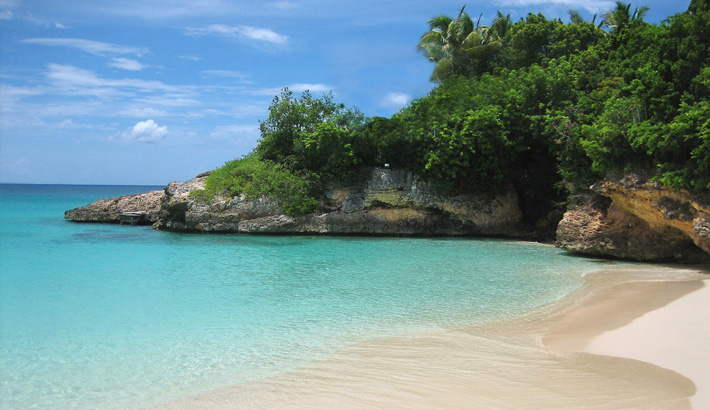 Meads Bay is simply gorgeous and has quickly become the premier destination on the island. Popularly graced with mega yachts, and complimented with five star luxury properties and some of the finest restaurants and beach side grills, Meads Bay is a favorite. Relax and unwind here, it makes for a perfect day at the beach!
---
Villas & Hotels in Anguilla
We've selected the best accommodations in Anguilla, including resorts, hotels, and villas.
---
---
If you're traveling between St Martin and Anguilla by ferry through Marigot, there's been an update in schedule. The Anguilla Air and Seaport Authority (AASPA) just

[…]
---
Anguilla Travel Professionals