St Maarten - St Martin Villas & Vacation Rentals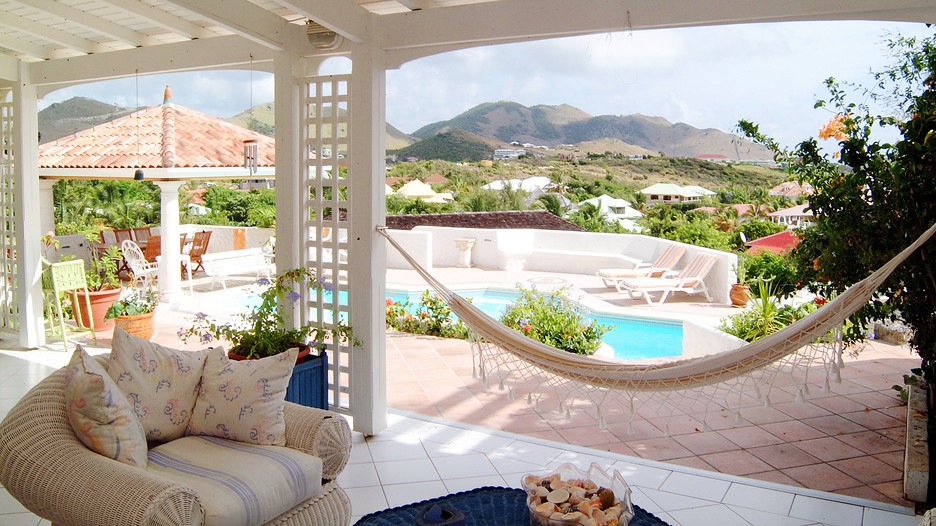 Villas on St Maarten accommodate your many styles and options. St Martin vacation rentals are luxuriously decorated, featuring tropical elements with modern amenities, and they are perfect for all types of travelers, from honeymooners seeking a romantic escape, families looking for a Caribbean adventure and couples or friends in the island party mood!
Most St Martin villas & vacation rentals are just feet away from the beach and exciting water sports, and a short driving distance from dining and golf.
We could go on, but you you should book today and experience for yourself why so many people are returning to St Maarten villas & vacation rentals year after year.
Contact Us
Get in touch with our travel professionals for custom itineraries and tours, or for help booking your visit to St Maarten.