Plan a Trip to St Eustatius a.k.a Statia
The best choices in accommodation, local tours & activities, attractions & dining, Statia offers you a cultural Caribbean getaway filled with choices. Start planning your trip to Statia from St Maarten by exploring the links below. Get helpful information on the best places to stay, local transportation, activity and event listings to make your St Eustatius vacation even more memorable.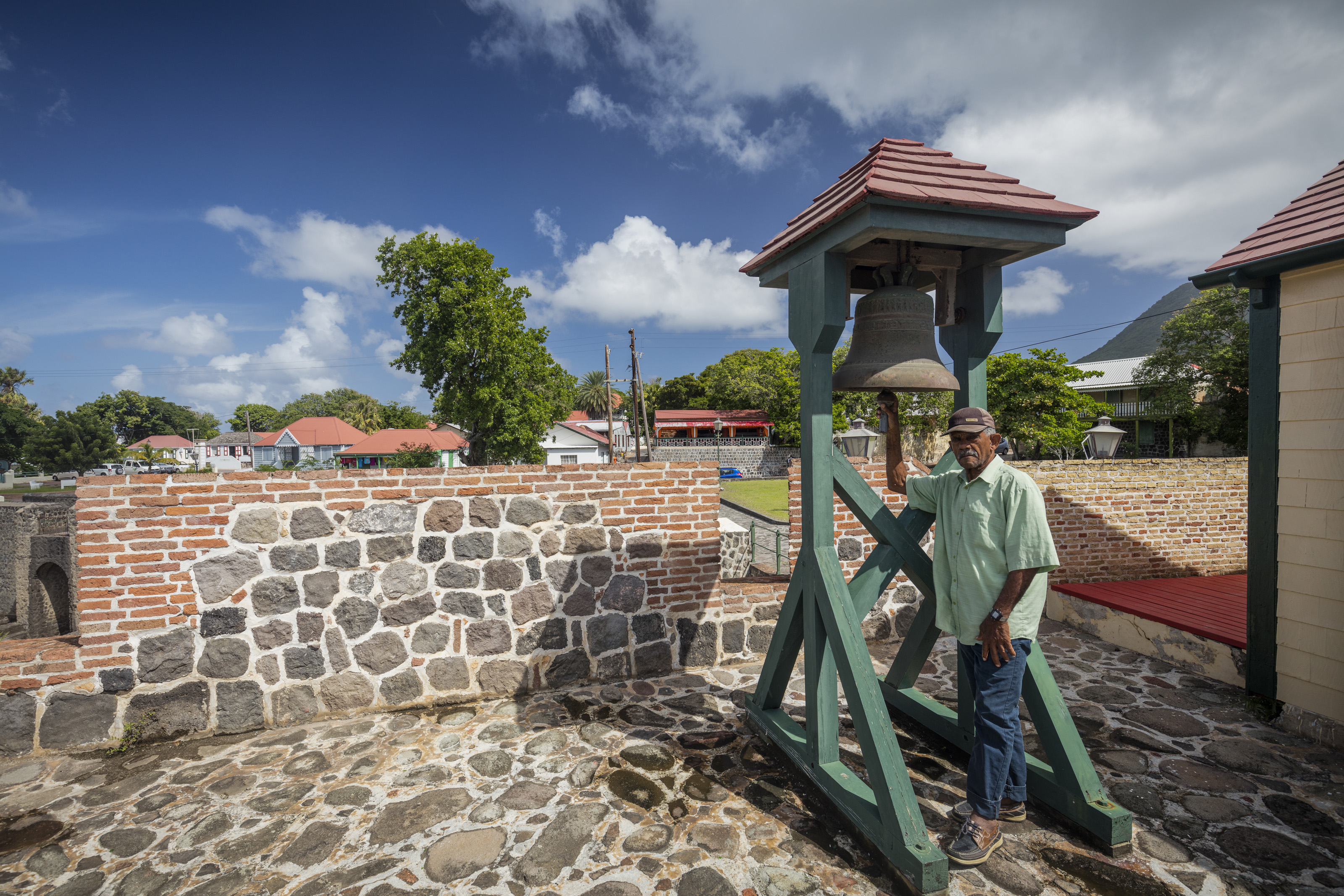 You may have blinked and missed it but St. Eustatius is a petit destination preserved from mass tourism.
Today, people of more than 40 nationalities live on this peaceful Dutch Caribbean Gem. The island is 8.1 square miles. Imagine a Caribbean island 30 years ago and you may be able to imagine St Eustatius today. The tiny island, part of the Dutch West Indies, is just 32 square kilometers. 'Statia', as it is known, has a wonderfully unhurried atmosphere, untouched lush vegetation, crystal clear waters and warm, friendly people.
It also has a rich cultural heritage spanning centuries of history when the island was an important trading centre between Europe and America. Thousands of ships called at its port throughout the 17th and 18th centuries, with both legal and illegal trading going on among the hundreds of warehouses lining the water's edge. Admirals, sailors, and pirates all knew of the beautiful island called 'The Golden Rock' because of its prosperity and the wealthy merchants who came to live here.
---
The Quill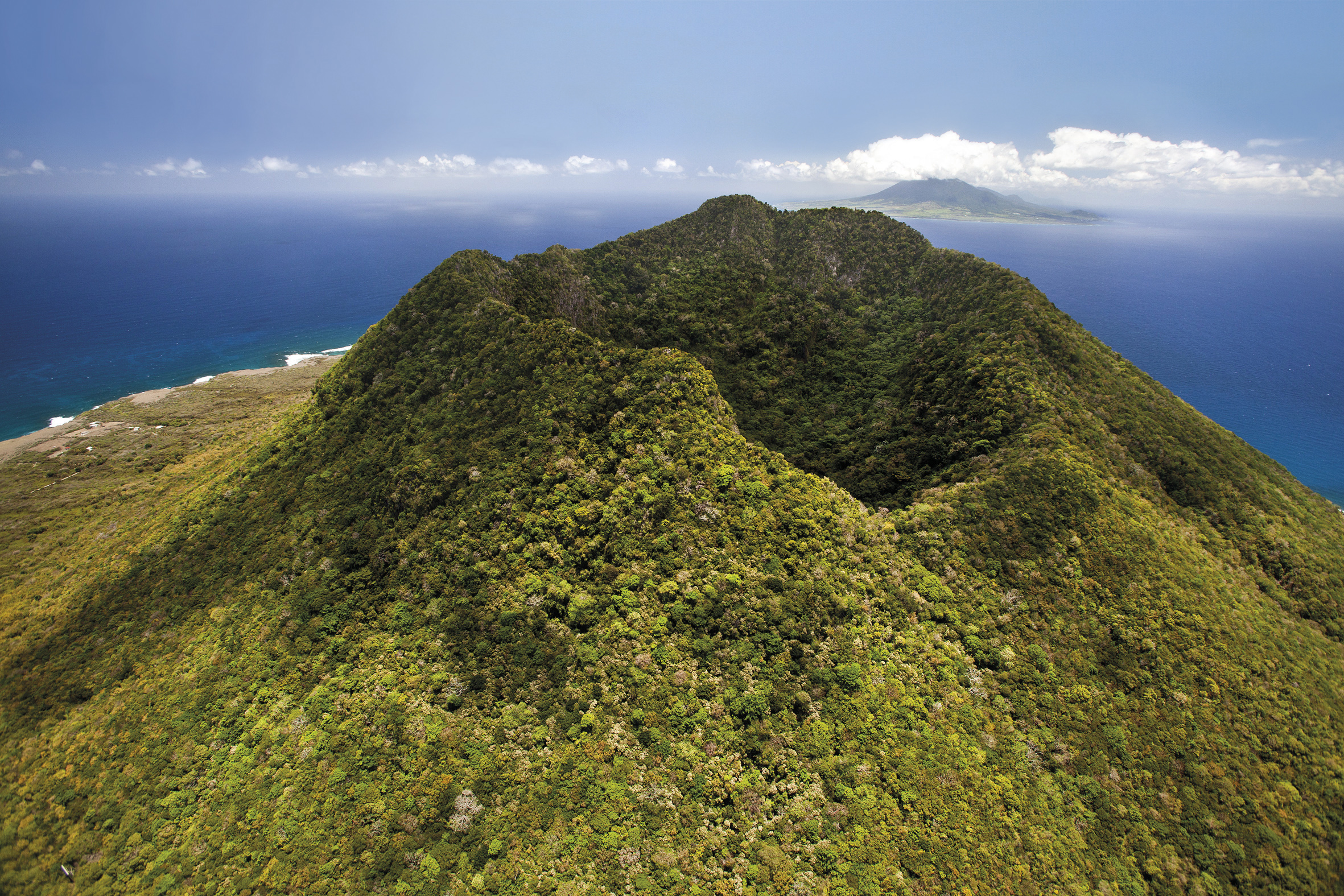 No-one should come to Statia without exploring its natural treasures, whether above or below the ocean. A hike through the Quill National Park will lead you to the rim of an extinct 600m high volcano, then down to the rainforest in its crater. Exotic birdlife, iguanas and orchids, nature in all its glory.
Diving in Statia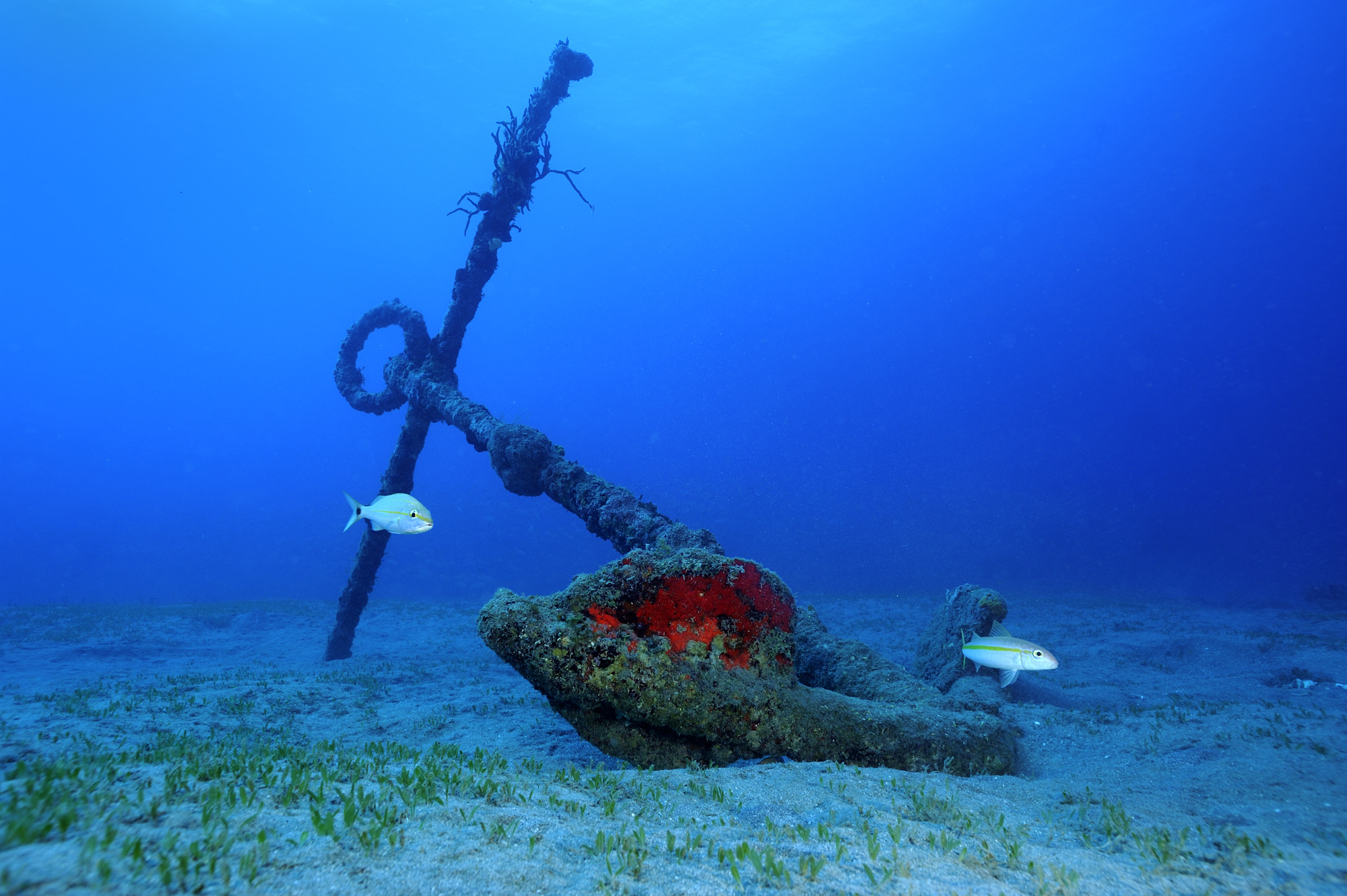 When choosing your favorite time to visit the historical Gem of the Caribbean bear in mind our natural reefs, the remnants of the old trading ships, pieces of pottery, pipe stems and an occasional blue bead that were once given to the slaves as salary - their only wealth, make diving on Statia unique.
Statia History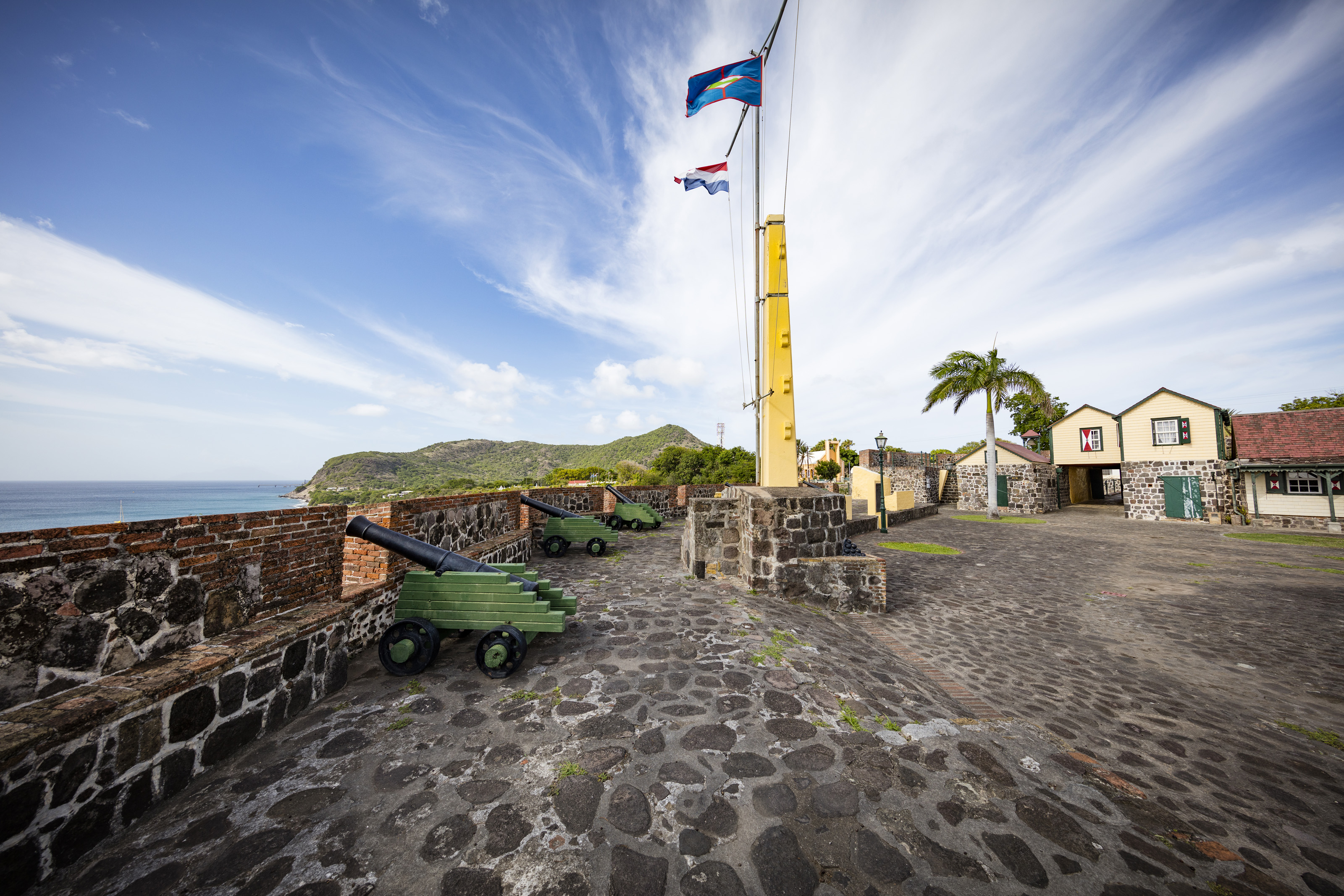 Statia is a large open-air museum and lives its history both above and below the water. Find a blue bead during your last trip? Then you'll definitely come back to Statia for another visit! Statia is an unpretentious and un-crowded destination, offering plenty of activities in its unique Caribbean setting. Some golden historical sites are; Fort Oranje, Fort de Windt, Simon Donker Museum, Berkel's Domestic Museum, Synagogue "Honen Dalim", just to name a few.
Villas & Hotels on Statia
We've selected the best accommodations on St Eustatius, including resorts, hotels, and villas.
---
Traveling to Statia
Get the best deals on flights to Statia - EUX Airport.
---
Traveling to Statia is relatively easy. There are up to five daily flights from St Maarten's SXM Airport to Statia's EUX Airport allowing passengers to seamlessly connect via international flights. The route is served by Winair. Get the best deals on flights to Statia.
Flight costs typically range between $150 and $200. There is a $15 airport departure fee.
These airlines have direct flight service to St Maarten:
---
Statia Travel Professionals