Signup for our St Maarten Travel Newsletter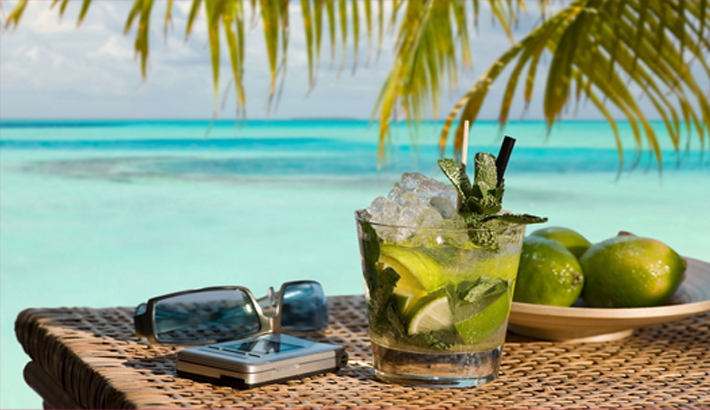 Sign up here with your email address to become a member of and receive our St Maarten Travel Newsletter, a weekly digest bringing you the latest and best of St Maarten travel, video, deals and more.
Do you love traveling to the St Maarten? SintMaartenVacation.com is the leading travel website for St Maarten and surrounding islands including Anguilla, Saba and St Barts, with current hotel and destination news to amazing and fun island videos to special deals you won't find anywhere else!
Also, be sure to Join our Travelers Who Love St Maarten Facebook Group – to interact with fellow travelers, share tips, trip pictures and more!