Saba Day Trips & Ferry from St Maarten
Discover Saba, the Unspoiled Queen of the Caribbean!
Saba Coronavirus Entry Requirements
The latest COVID-19 Entry Requirements for Saba
As of November 1, 2020 anyone can apply for an exemption letter to visit Saba. However, you will be required to complete 14 days quarantine at a hotel or private accommodations if you are traveling from a medium or high risk-category country.
Entry requirements include a negative COVID-19 PCR test results received 72 hours prior to arrival if traveling from within the region or 120 hours prior to arrival if traveling from an international destination. For more information on what you should know for entry to Saba, click here.
There is currently no ferry service operating between St Maarten and Saba, but there is a limited flight schedule.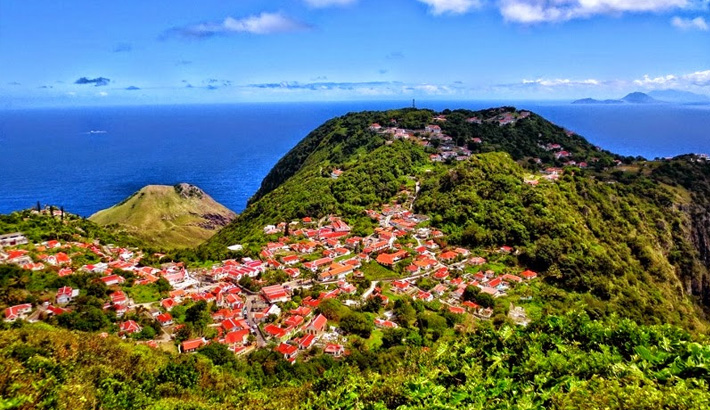 Experience the serene island of Saba – a short 12 minute flight away from St Maarten or just 1.5 hours by ferry, take a day trip to Saba and experience the breathtaking natural beauty of its diving and ecotourism.
Hike up to the highest peek in the Kingdom of the Netherlands – Mt Scenery, and experience an unsurpassed view of the villages surrounding the mountain and nearby islands. Diving on Saba is a main attraction. Divers from all around the world come here for its rich & vibrant waters bursting with sea life.
Good day to all user of Cial4ED! Here is my experience with ED drugs. I tried many different kinds and, in principle, each of them provided some effect. The difference is mainly in the duration of erections and side effects. As for me, I prefer Cialis. It provides the same hard erections as the best generics that I've tried but with a shorter recover time.
Take a step back in time to when the pace of life was much slower, and people on the village streets greet each other. Visit Saba and take in its natural beauty, and friendly residents and be sure to collect a piece of Saban lace and Saba Spice.
The US$ is the official currency and English is the dominate language.